GPP (Golan Plastic Products) was initially founded back in 1963 as a PVC profiles manufacturer.
After acquiring the know-how in the middle of the 1970s, the company started specializing in the production of PE-X piping systems in various technologies. First, it started with PE-Xa, followed by PE-Xc for different applications such as sanitary water supply, radiator heating, underfloor heating, and district heating.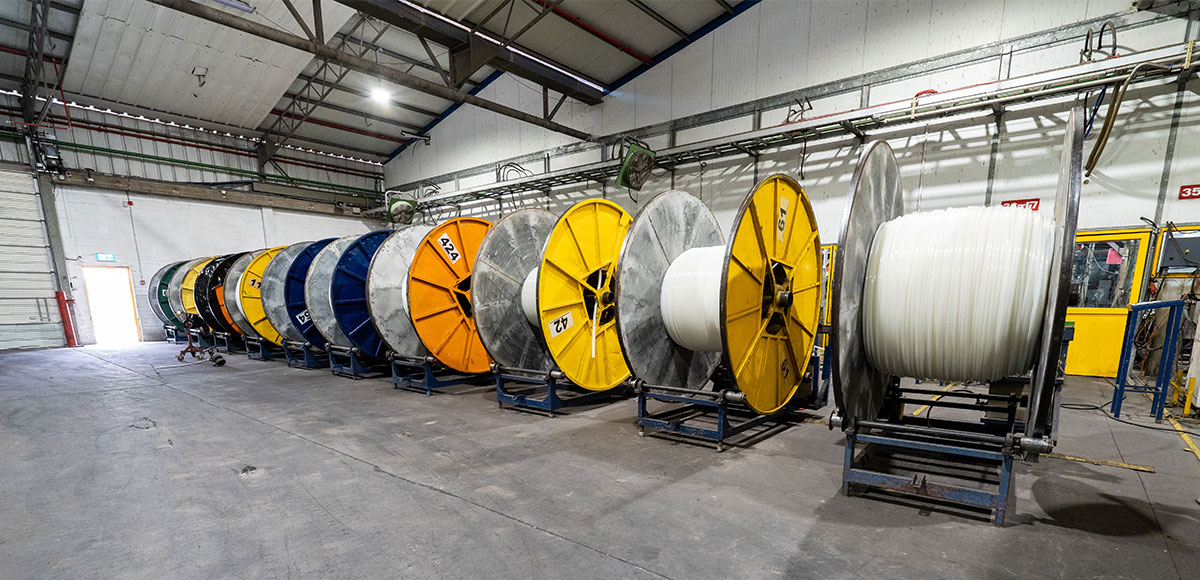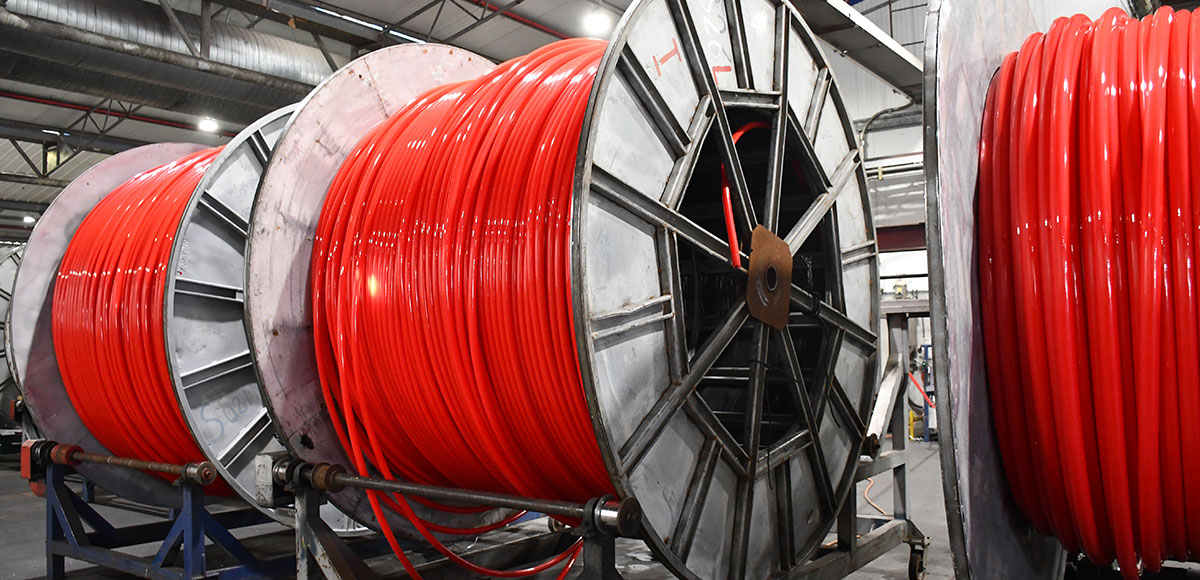 GPP has become a world leader in providing comprehensive solutions for transporting various hot, cold, corrosive, or abrasive liquids and materials.
Today, with its business partners from around the world, GPP offers a wide range of services and solutions such as piping systems, e-beam radiation services, solar boilers, and pre-manufactured walls for sanitary installations.
GPP and its 5 production operations in different countries employ around 350 people in production, offices, research & development, and distribution activities globally.
By offering a wide range of solutions, GPP is committed to providing high-quality products and services to its clients worldwide while increasing its efforts to minimize its environmental impact.
Foundation
Establishment of Golan Plastic Products at Kibbutz Shaar HaGolan in Israel.
Industrial PE-X Pipes
Firs production of industrial PE-X piping in situ.
Golan Scandinavia
Acquisition of Golan Pipe Systems Scandinavia in Denmark.
Opening of Crosspipe Systems
After the joint venture with Kupper in Chile, Crosspipe Systems is created.
Expanding Horizons
Establishment of three new companies: Pelegol, WiseSol and GVW.
Pexgol Fortis
New pipe Pexgol Fortis started to be produced.
PE-Xa production
Start of production of PE-Xa pipes in small diameters.
Production of PE-Xc Pipes
Start of production of PE-Xc pipes (in Rishon LeZion, Israel).
Entering the stock market
Golan Plastic Products starts operating on the Tel Aviv Stock Market.
ArgPex Foundation
Together with the Argentinian company Argenteo Mining, GPP establishes a plant in Mendoza, Argentina called ArgPex.
Quickpipes Systems
Together with the Mexican company TUVANOSA, GPP establishes it first factory in Silao, Mexico called Quickpipe Systems.