Golan Plastic Products maintains the highest standards and quality.
Our pipes have been approved by numerous international standardization and testing institutes, and approved for use in potable water systems and piping systems for gas, chemicals and abrasive materials.
Manufactured of a special quality polyethylene resin designed for sanitary applications as well as for water distribution and service lines.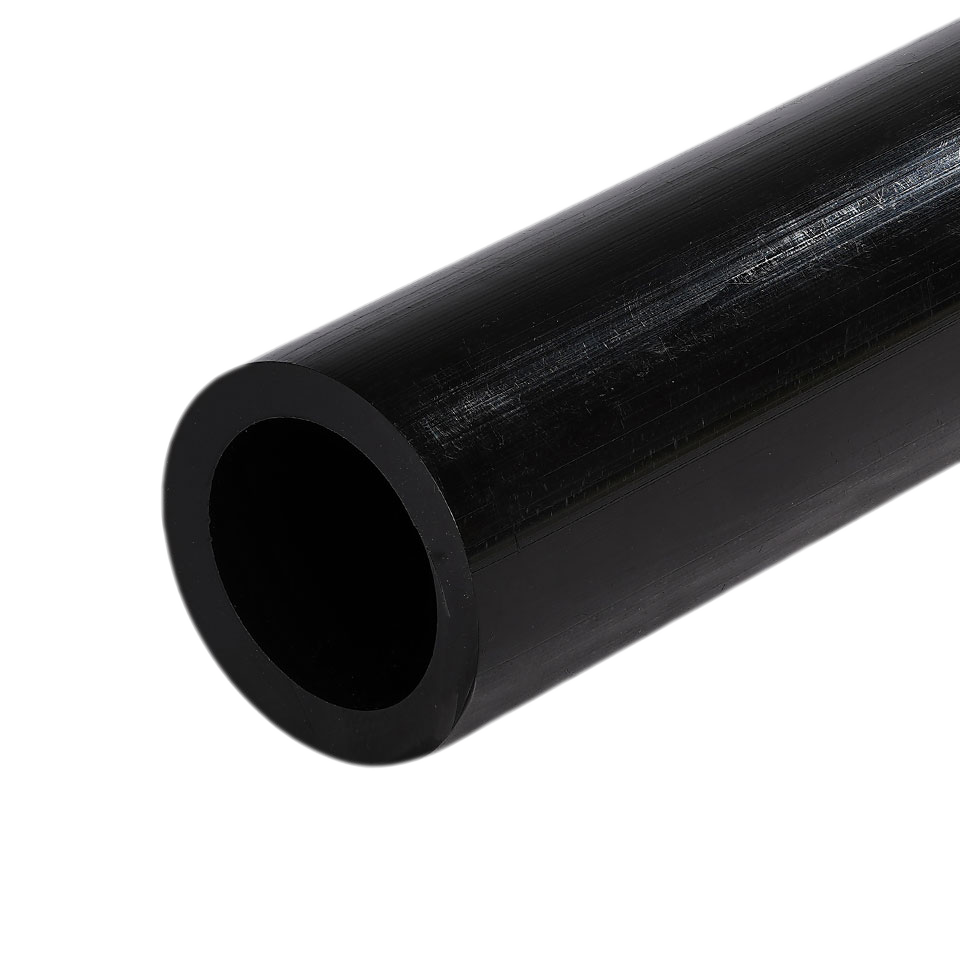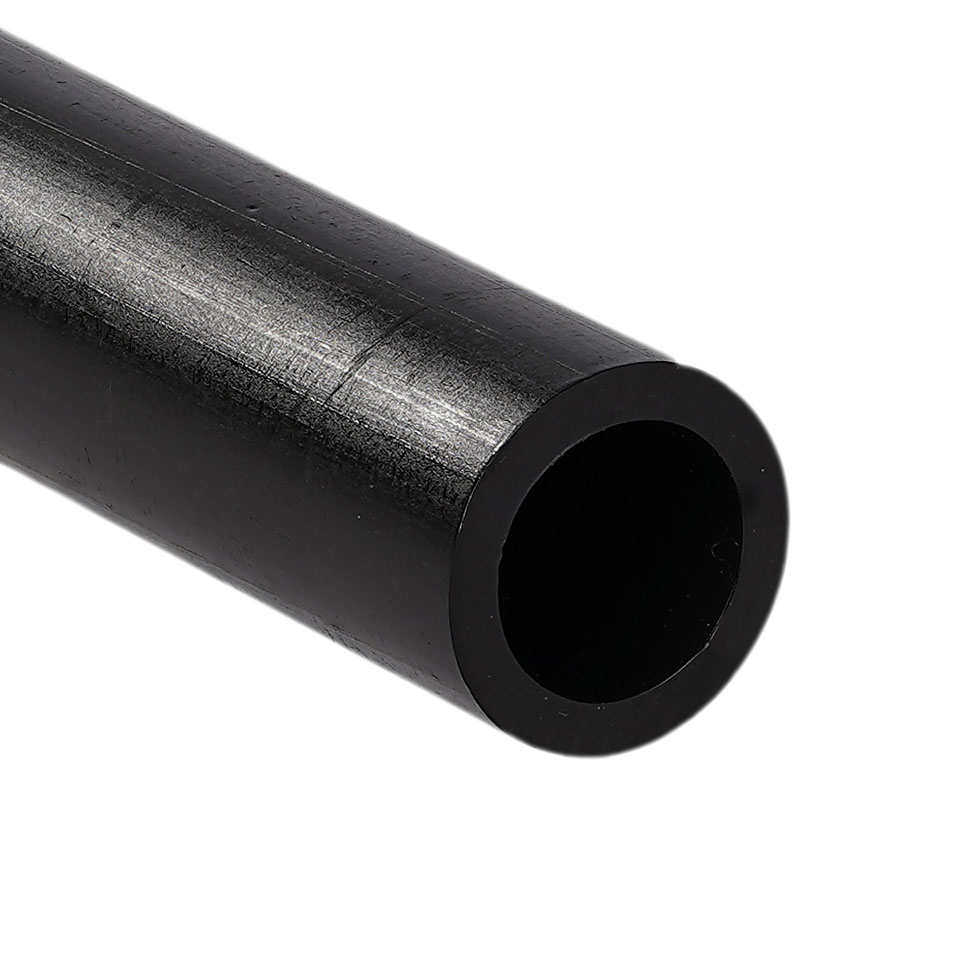 PE-Xc pipes are cross-linked using an electronic irradiation process known as "cold cross-linking".
The cross-linking of the molecules is done after the process of extrusion by exposing the pipe to a high voltage electron beam.
We also manufacture PE-RT pipes (Polyethylene for Raised Temperature resistance) with long-term hydrostatic strength and flexibility to provide the most extensive product range.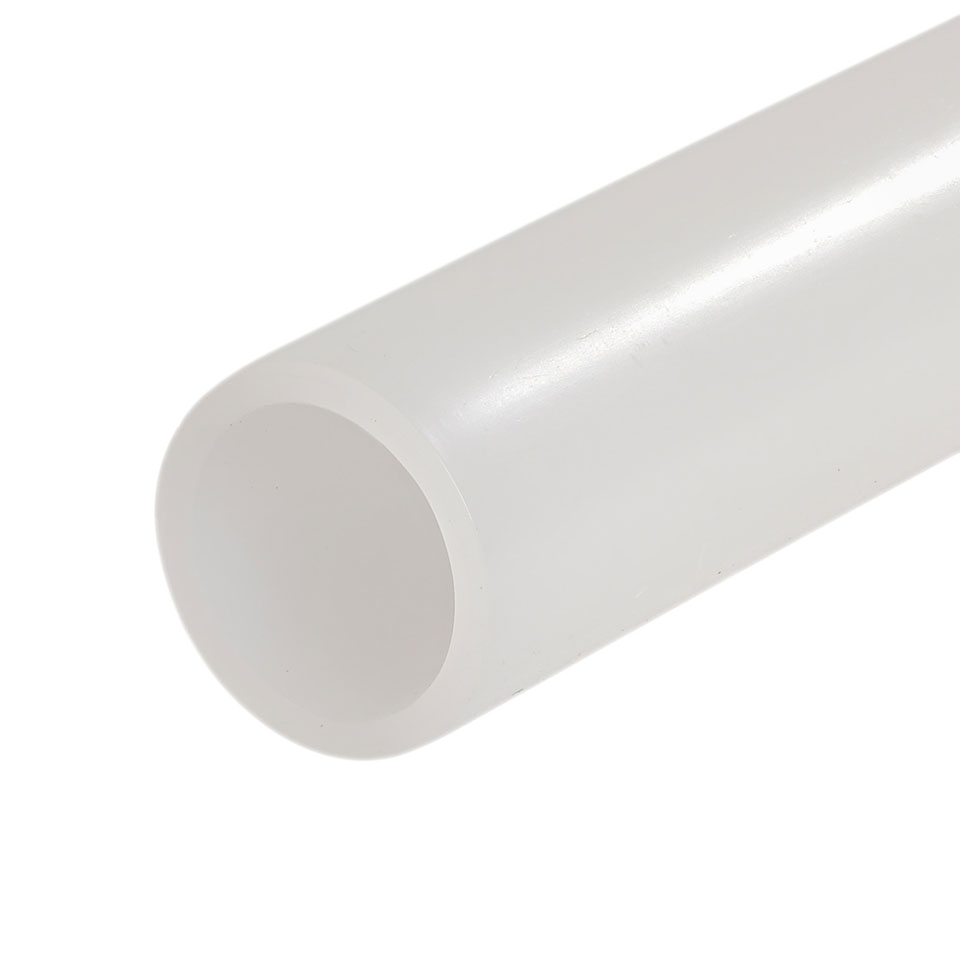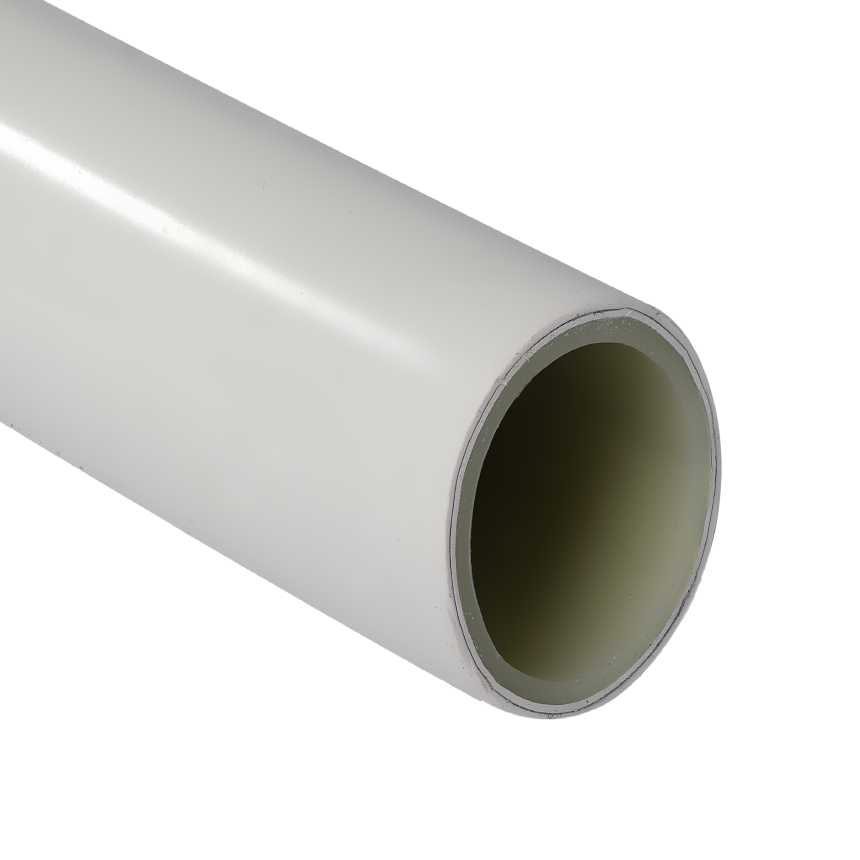 Composite pipe comprised of 5 layers, combining advantages of different materials for a stronger pipe solution.
Do you need more
information?
Fill this form and we will get back to you.